Welcome to the Innovation Ecosystem
NNCI Innovation and Entrepreneurship
The 2021 NNI Strategic Plan calls for "innovative mechanisms to realize the transformational societal benefits that flow from faster commercialization of nanotechnologies". The 16 sites comprising the NNCI form a unique "innovation ecosystem" that can accelerate the translation of nano-enabled discoveries from the lab to society.
The NNCI Innovation Ecosystem offers programming and resources focused on training a new generation of "nano-savvy" innovators and entrepreneurs, identifying and meeting the unique needs of industry users, particularly start-ups and small to medium-sized enterprises (SMEs), and supporting the commercialization of nanotechnologies.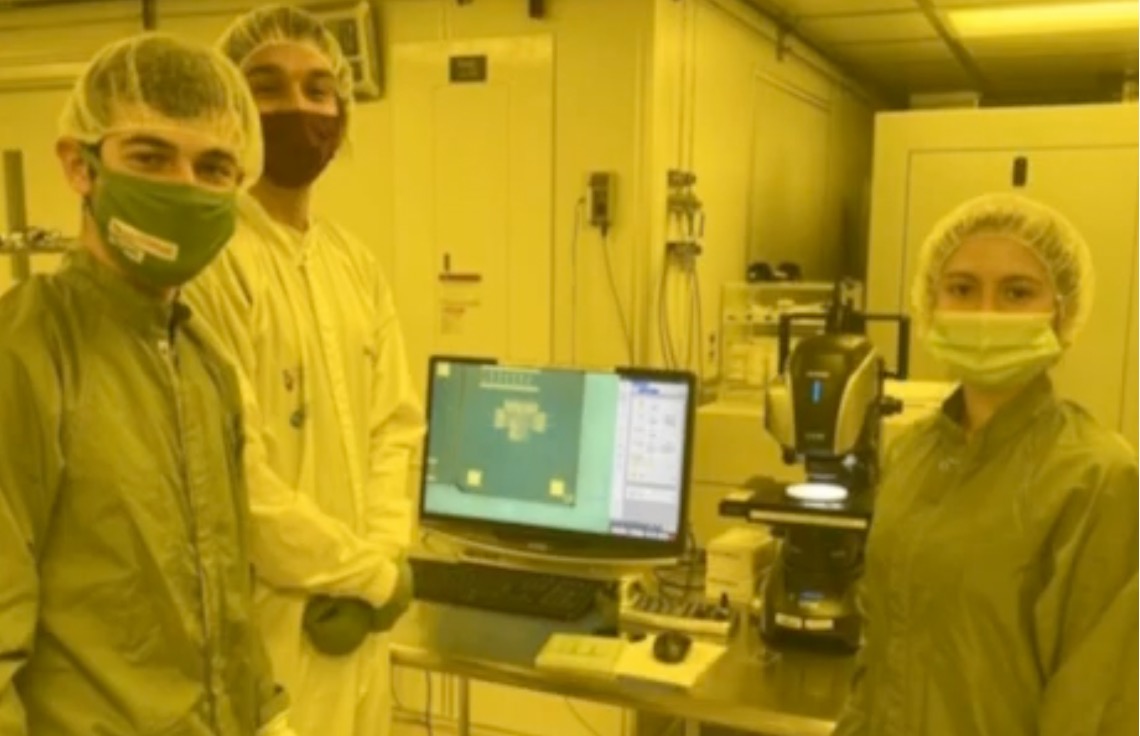 Student-led teams receive funding, training, and mentorship through hands-on entrepreneurship experience at NNCI sites.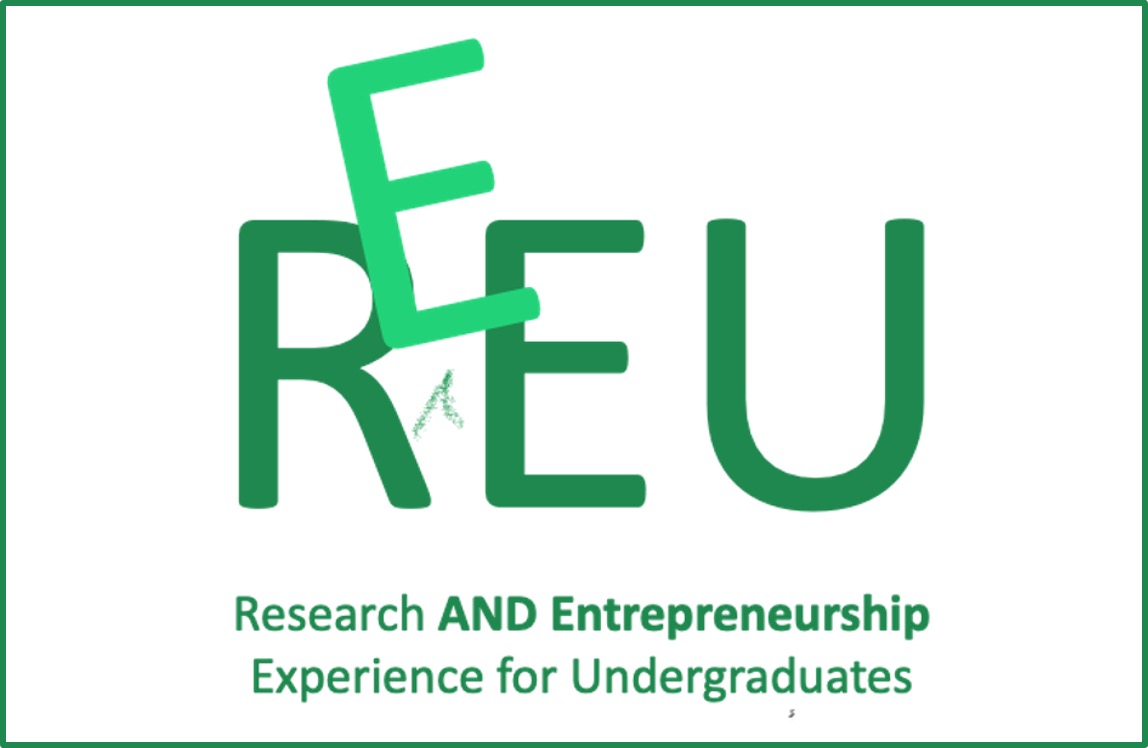 REU students explore the intersections of research and entrepreneurship.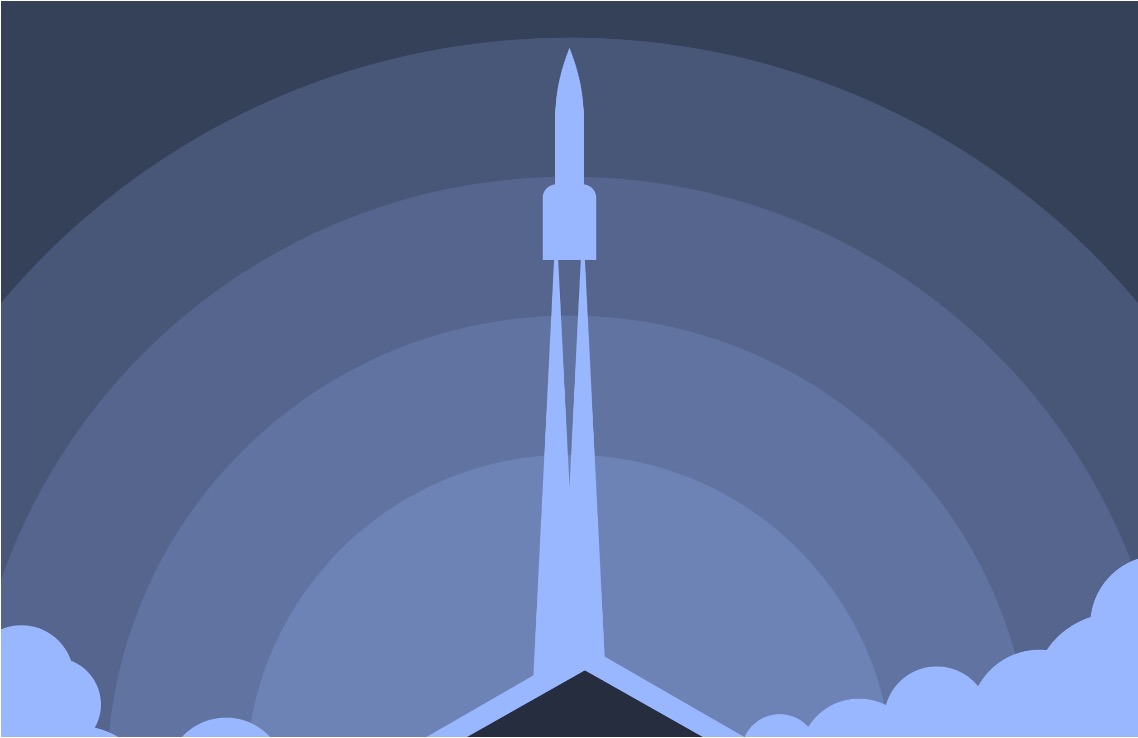 Resources to help launch your venture and bring nano-enabled discoveries to market.