This section of the NNCI website contains a repository of resources and other technical information for users and staff, such as reports, links to external sources, news, and events. We are continuing to add content to these pages, but you can currently find information on the following topics.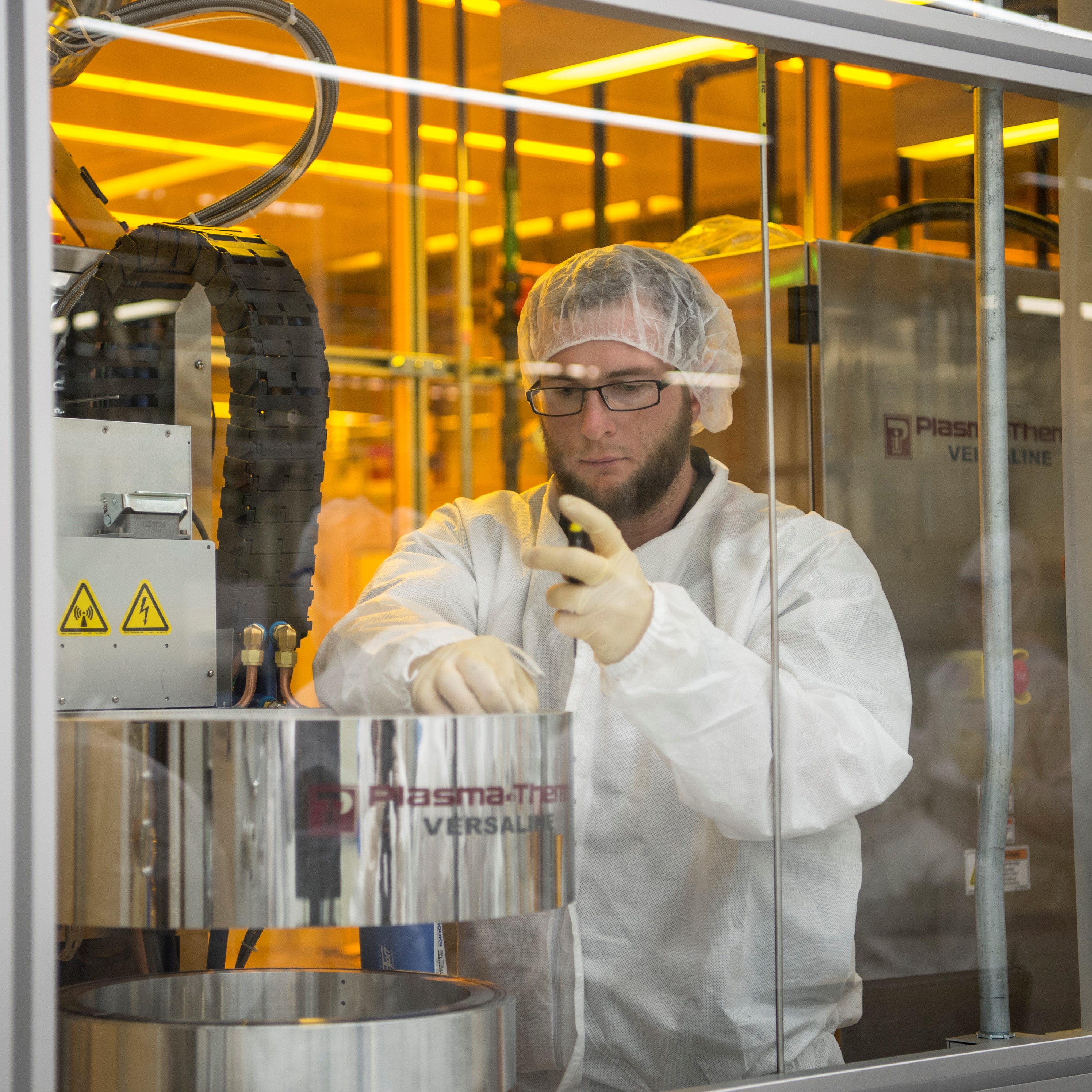 Find technical content on computation capabilities within NNCI, working group information, online training materials, and links to the NNCI research communities.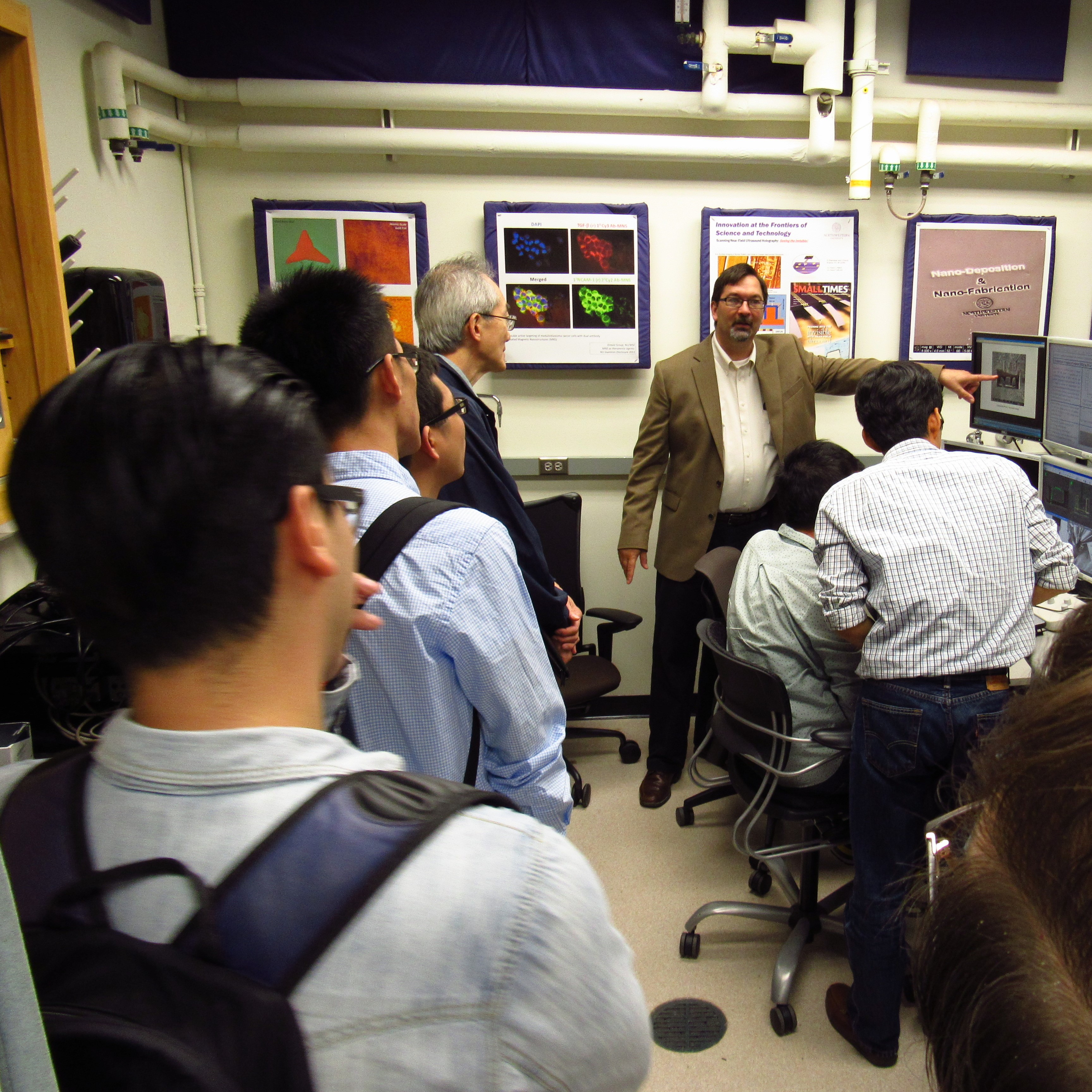 Additional resources for users, including links to incubators connected to NNCI sites, seed grant opportunities, remote work contractors, and more.