NNCI Annual Conference 2022
NNCI Annual Conference 2022
Hosted by Cornell University (CNF)
Wednesday, Oct. 19     NNCI Pre-Conference and Welcome
Education and Outreach Coordinators Meeting
Innovation and Entrepreneurship Meeting
SEI Coordinators Meeting
 
Thursday, Oct. 20     NNCI Annual Conference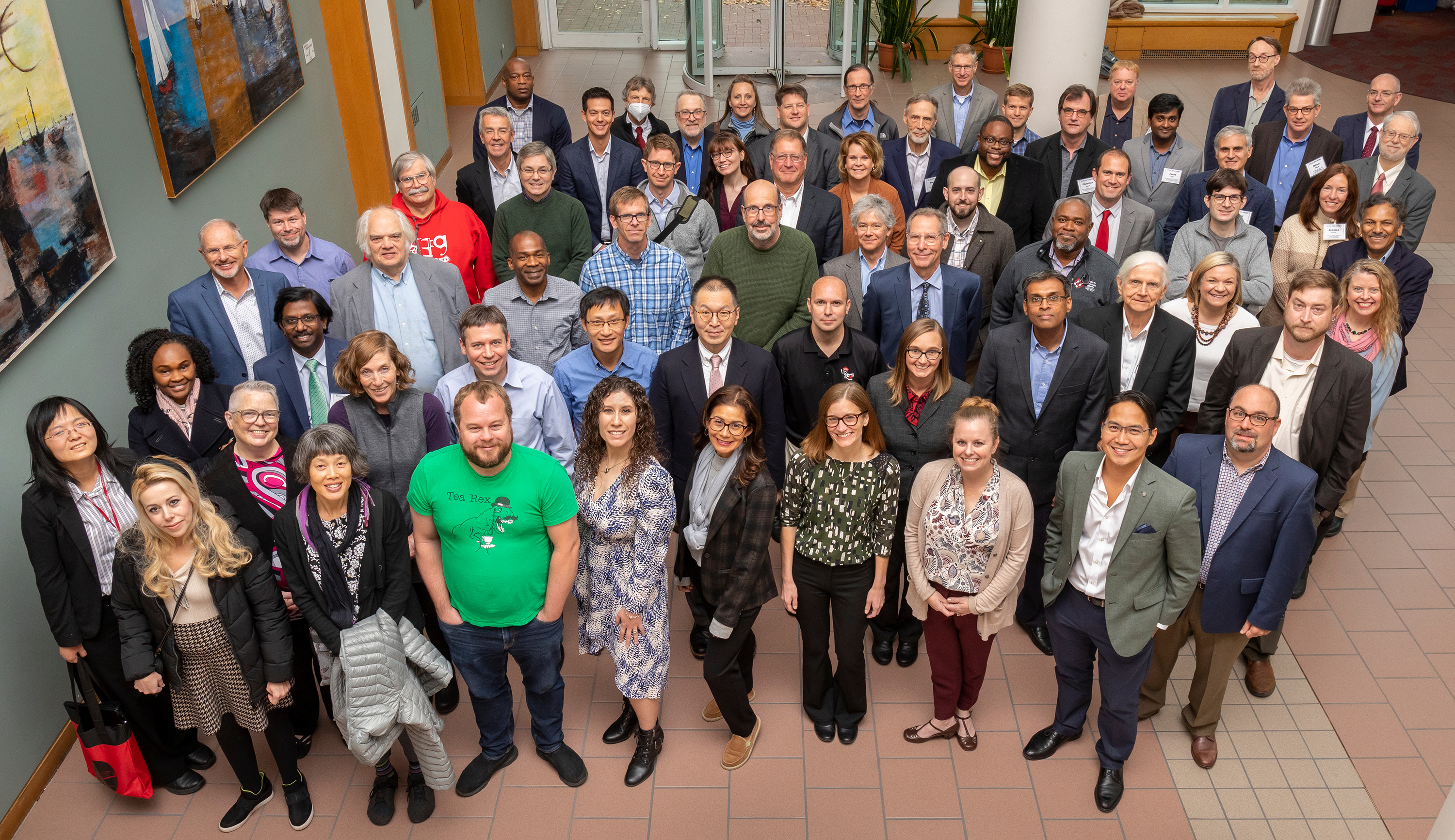 Conference Welcome and Overview (CNF Directors)
NSF Comments (Larry Goldberg)
NNCO Comments (Branden Brough)
NNCI Coordinating Office Report (Oliver Brand)
NNCI Associate Director Reports
Workforce Development Program
Welcome to Workforce Development (CNF Directors)
Invited Speaker (Om Nalamasu, Applied Materials)
Invited Speaker (Michelle Williams-Vaden, Semi)
Invited Speaker (Griselda Bonilla, IBM)
Panel Discussion: Education Needs, Equipment Needs for Teaching, Workforce Development with Community Colleges, Diversity in the Student Body, Veterans, Etc.
CNF Cleanroom Tour (Duffield Hall)
Banquet Dinner and Presentation of NNCI Staff Awards
Friday, Oct. 21    NNCI Annual Conference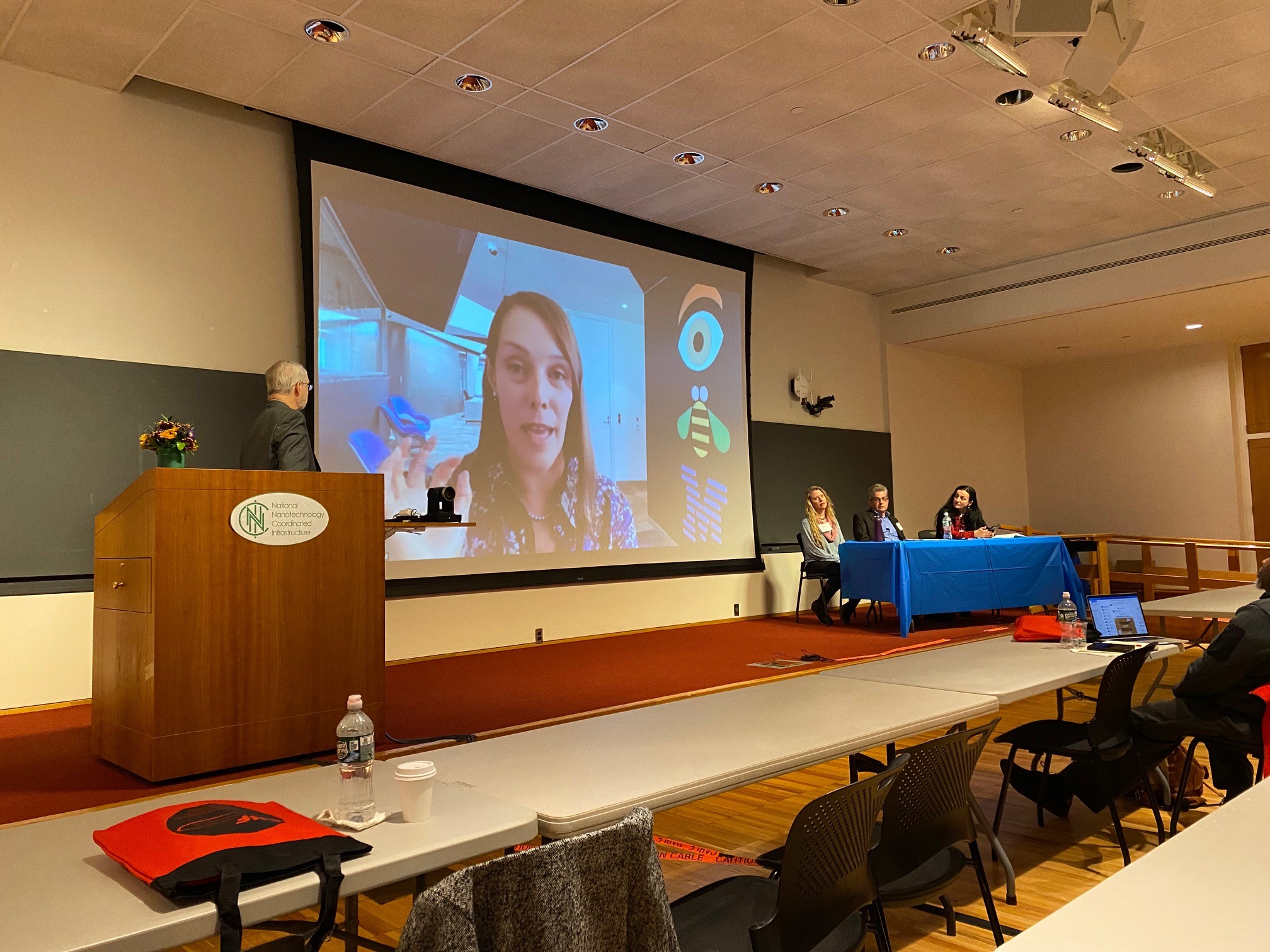 Site Directors Meeting with Coordinating Office
Site Reports* and Panel 1: Microelectronics and the CHIPS+Science Act (Lead: Sanjay Banerjee)
Site Reports* and Panel 2: Visions for the Next Network (Lead: Jacob Jones)
Research Community Reports
Site Reports* and Panel 3: Approaches for Undergraduate Engagement (Lead: David Dickensheets)
Site Reports* and Panel 4: NNCI Impact and How to Measure It (Lead: Mark Allen)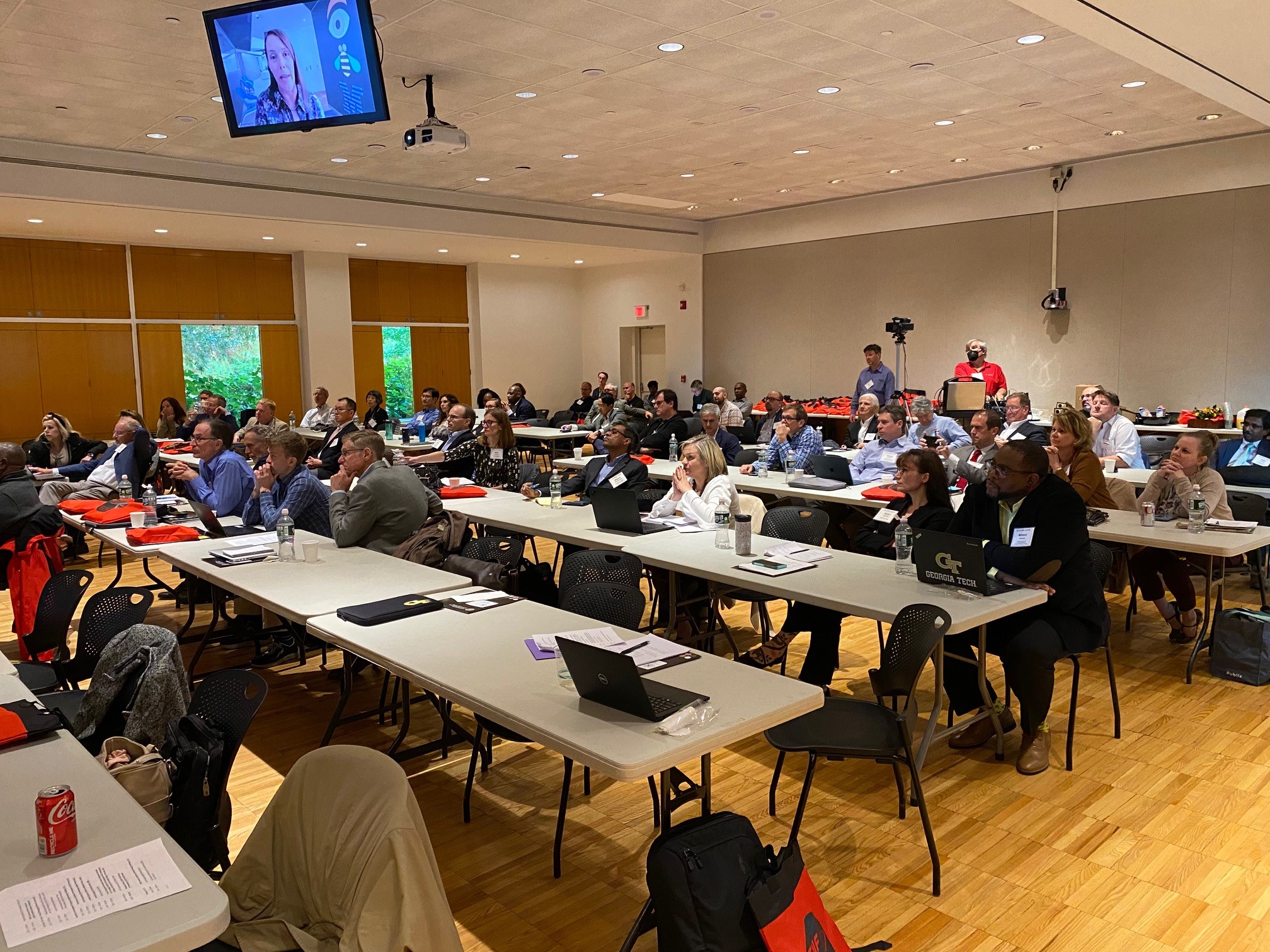 NNCI Advisory Board Meeting
NNCI Advisory Board Oral Report
* Site reports addressed one or more of the following questions:
What new program have you introduced recently? What issue/objective does this program address?  What are the benefits of this program?
What impactful research emerged from your site during this past year?  How can the results of this research be translated and applied?
What steps has your site taken to expand access of your site facilities and expertise to underrepresented students, faculty, and research disciplines?
What steps has your site taken to reduce the environmental impact of your facilities? How are you tracking these impacts?
Do you see potential to accelerate your site's growth? If so, what opportunities do you see? If not, what challenges do you face?
How do you measure economic or commercial impact of your site?