REU at University of Washington (NNI & Clean Energy Bridge)
NNCI REU at University of Washington (Clean Energy Bridge)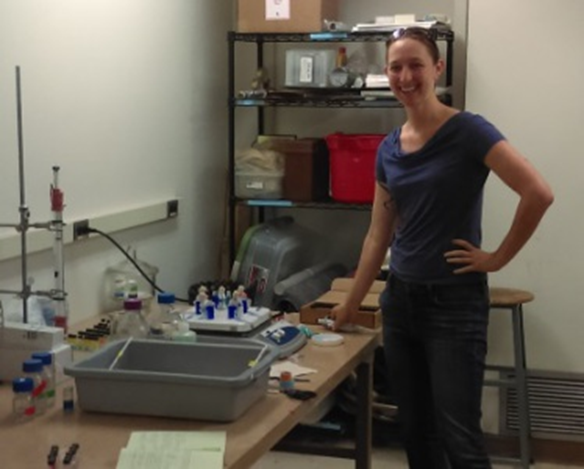 The Clean Energy Bridge to Research (CEBR) is a new REU (Research Experience for Undergraduates) sponsored by the Clean Energy Institute and funded by the National Science Foundation (NSF 1559787) and affiliated with the University of Washington NNCI site. It supports a select group of undergraduates to participate in authentic research in solar, energy storage and grid technologies.
CEBR is recruiting for two undergraduate cohorts for 2018
 Exploratory session- four week early research experience focused on rising sophomores at community colleges. Students will receive initial training and then complete a mini research project under the tutelage of a graduate student and create an educational product related to their work. Exploratory fellows may apply for the full research bridge summer the following year. June 19 - July 19.
Fulll research session- nine week immersive research project in a single lab leading to an abstract and poster.  June 18- August 17, 2018.
CEBR anticipates supporting at 5 undergraduate researchers for each of the 2 cohorts.
Additional program details can be found here: http://www.cei.washington.edu/training/cebr/
On line application: http://www.cei.washington.edu/training/cebr/application/
Application deadline:  Feb. 16, 2018