REU at Cornell University (CNF)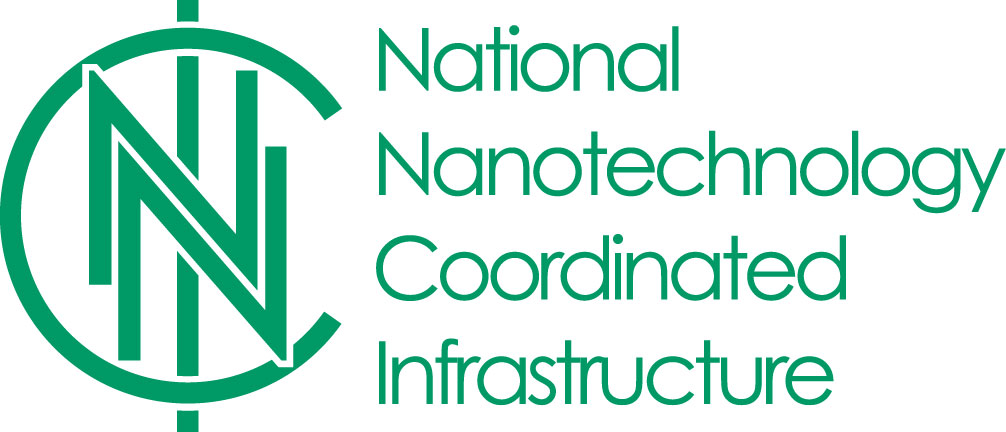 Program Cancelled - NNCI REU at Cornell University (CNF)
This program will take place at the Cornell Nanoscale Facility at Cornell University in Ithaca, NY. 
The Cornell NanoScale Science & Technology Facility Research Experience for Undergraduates (CNF REU) Program is designed to give undergraduate students an introductory research experience in nanotechnology. In 2020, we will hire five students who will be hosted by a Cornell faculty member and will work directly with a graduate student mentor. Each intern will work on an independent research project using the advanced resources available at CNF and Cornell. Potential projects span a large range of nanotechnology, from electronic materials to biomedical engineering. 
The 2020 CNF REU Program will run from Tuesday, June 2nd - Tuesday, August 4th, which includes traveling to the University of Texas @ Austin for the NNCI REU Convocation. Finally, each CNF REU intern writes a two-page report that is published as part of the CNF Research Accomplishments. Altogether, the program offers an excellent ten-week introduction to nanotechnology and a preview of a scientific research career. CNF REU interns receive a $5,000 stipend, on-campus housing, and all reasonable travel expenses are paid for directly or reimbursed. And of course, the CNF covers all reasonable research expenses!
CNF REU ONLINE APPLICATION DEADLINE:
Wednesday, February 12, 2020 (5:00 p.m. Pacific, 8:00 p.m. Eastern)
Online application link: http://www.reu.nnin.org/
This one application covers the 2019 CNF, CTECH, KEP, and PARADIM REU Programs!
Contact: Ms. Melanie-Claire Mallison, mallison@cnf.cornell.edu