Plenty of Beauty at the Bottom 2020
The NNCI Image Contest 2020
In honor of National Nanotechnology Day, October 9th, the National Nanotechnology Coordinated Infrastructure (NNCI) hosted our annual Plenty of Beauty at the Bottom image contest. Referencing Richard Feynman's 1959 lecture, "There's Plenty of Room at the Bottom," this image contest celebrates the beauty of the micro and nanoscale. Images featured in this contest were produced at one of the 16 NNCI sites during the past year. Click on the categories below to see all of the images and learn about the research.
Sites from across the NNCI contributed stunning, unique, and whimsical images of the micro and nanoscale for the 2020 image contest. The public cast over 2,500 votes to determine this year's winners. In addition to first place, honorable mentions were also selected. First place winning artists will receive up to $1,000 in travel support to a professional conference of their choice and their NNCI site will receive a framed print of their winning image. Sites who received honorable mentions will also receive a framed print of their image.
Read the article from the University of Pennsylvania about their winning entries.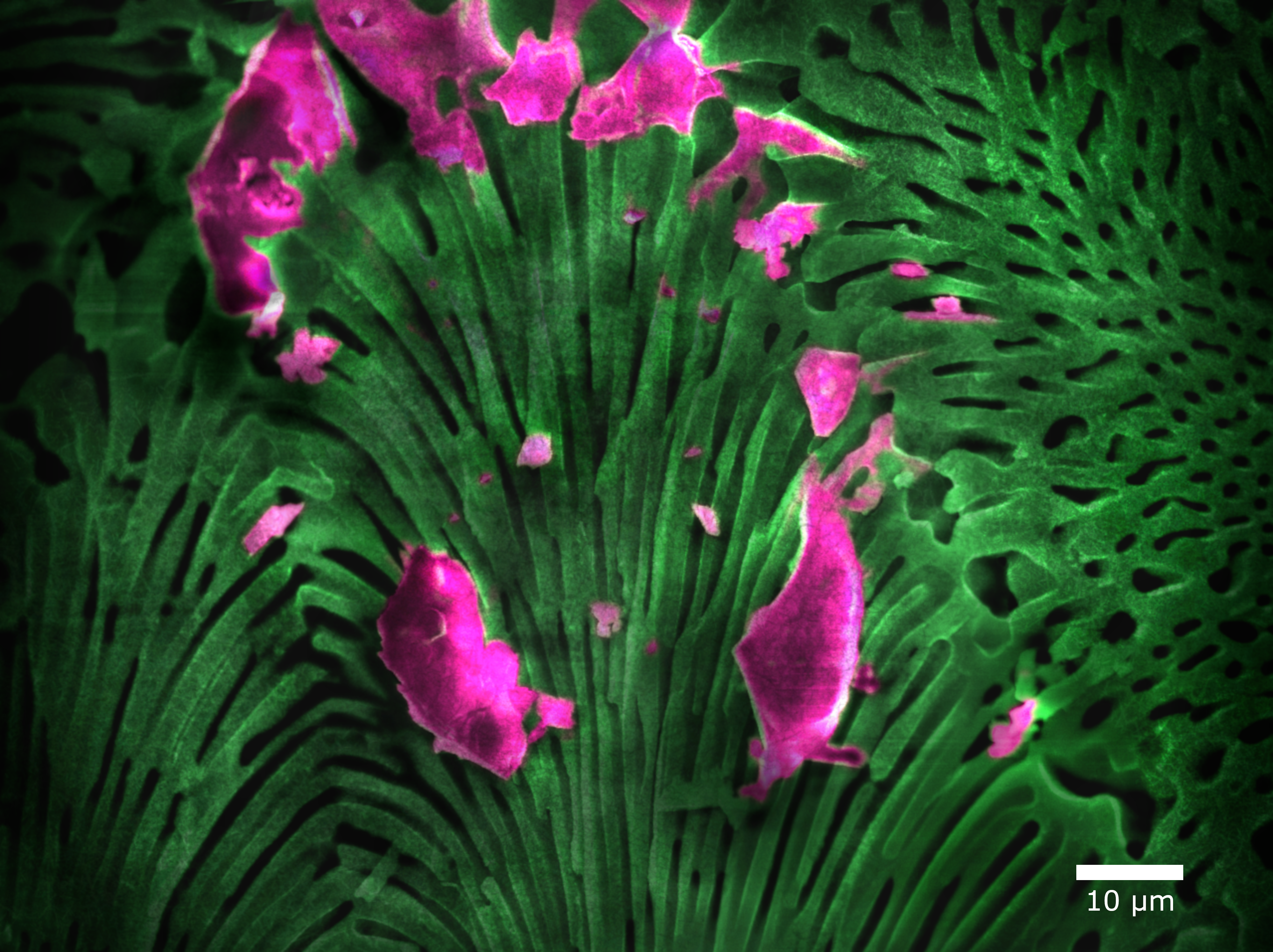 Most Stunning - Winner
Macroporoses
Artist: Samuel Welborn, Graduate Student, University of Pennsylvania
NNCI Site: MANTH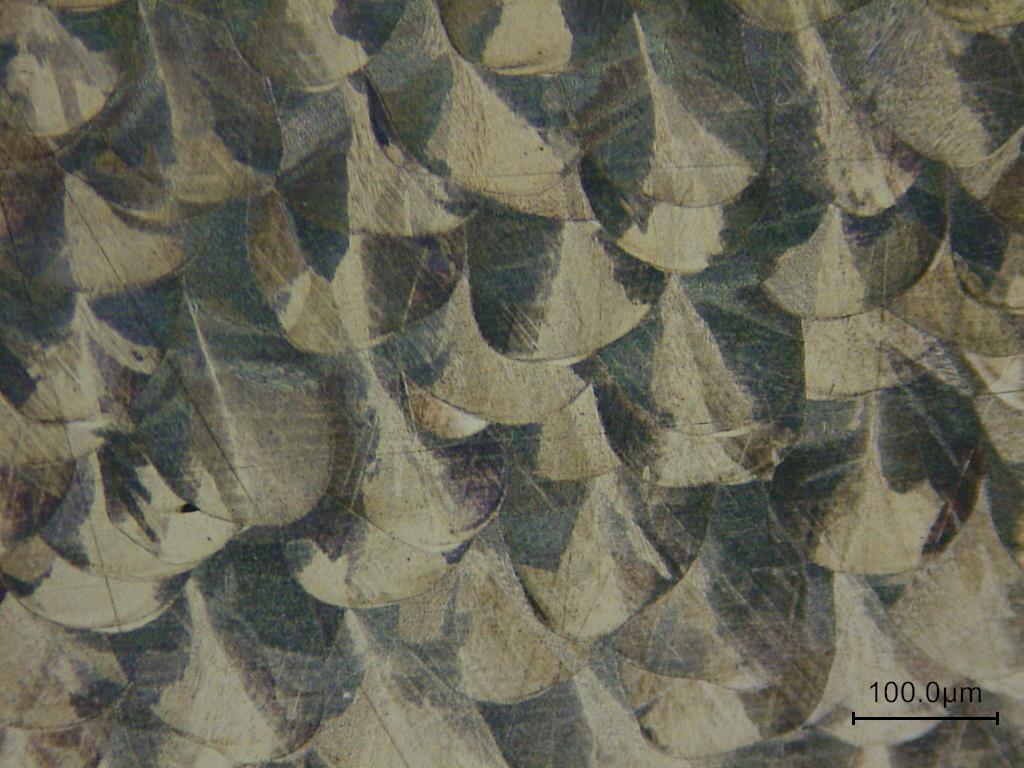 Most Stunning - Honorable Mention
Optical Microscopy of 316 Stainless Steel Additively Manufactured
Artist: Kossi Loic M. Avegno, Graduate Student, University of Nebraska-Lincoln
NNCI Site: NNF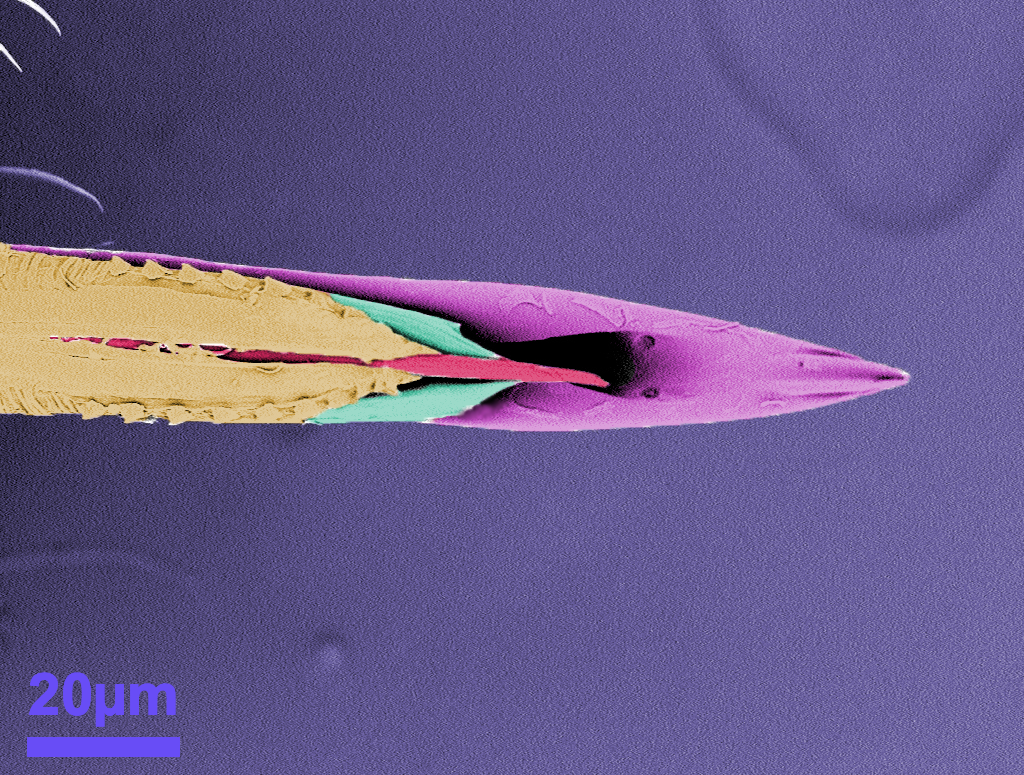 Most Unique Capability - Winner
Elegant Mosquito Fascicle
Artist: Kun Luan, Post-doc, NC State University
NNCI Site: RTNN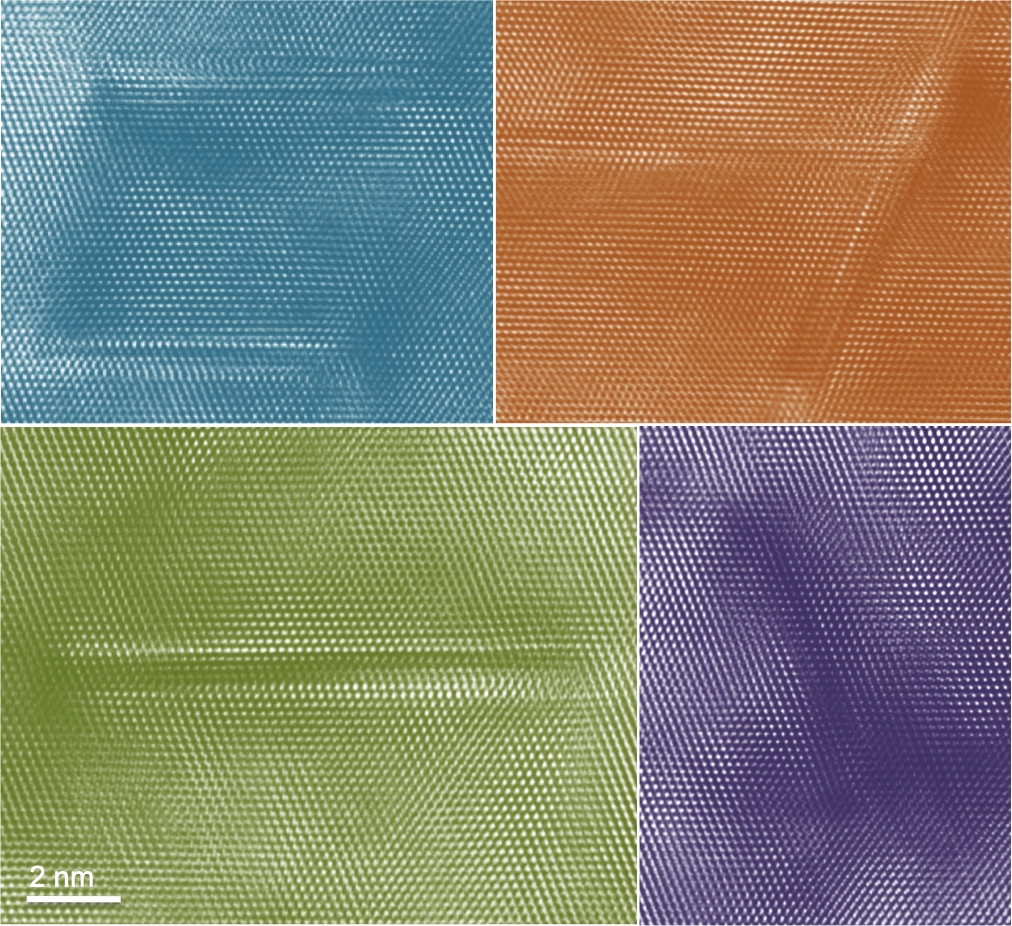 Most Unique Capability - Honorable Mention
Desirable Atomic Defects
Artist: Pariasadat Musavigharavi, Post-doc, University of Pennsylvania
NNCI Site: MANTH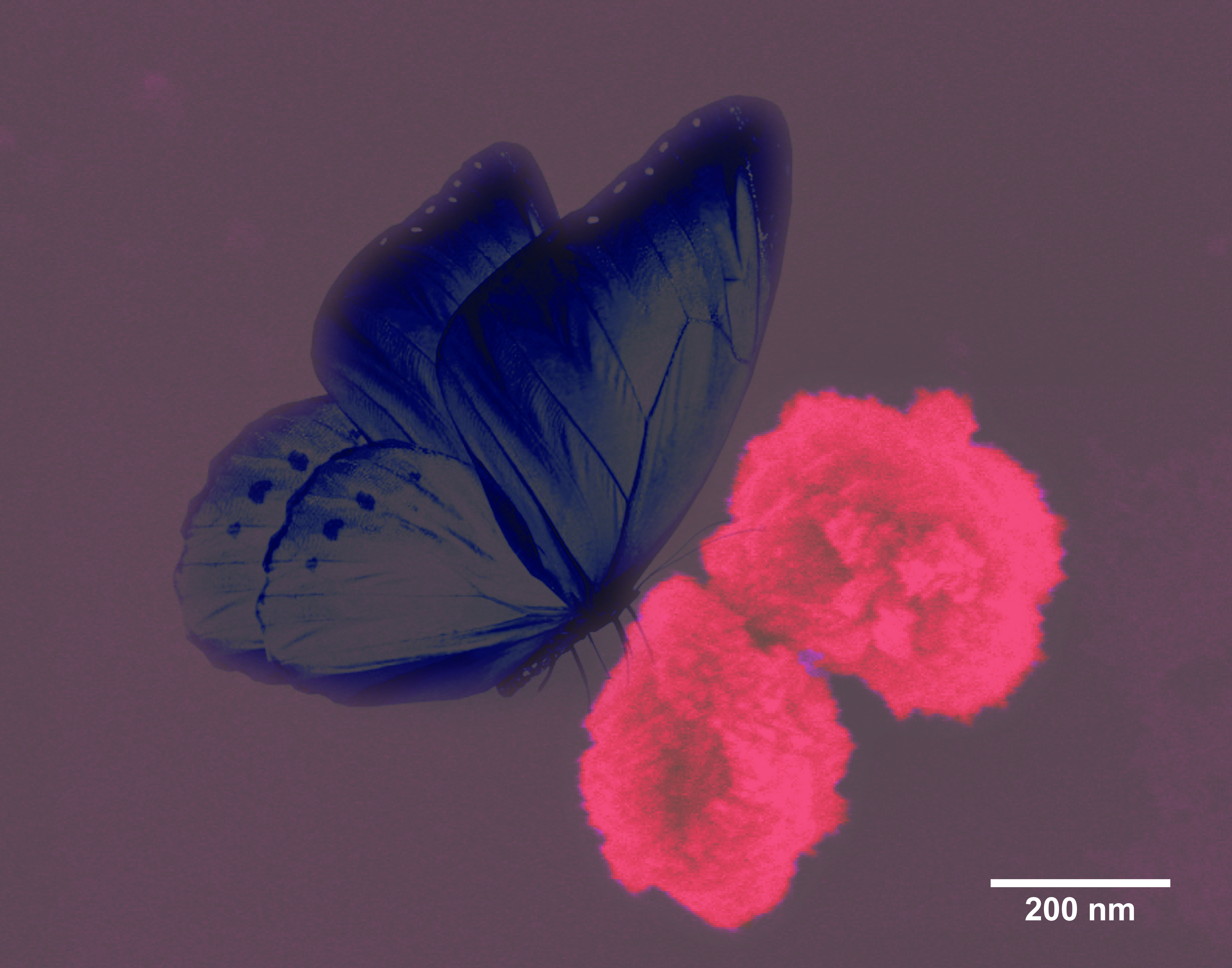 Most Whimsical - Winner
A Butterfly on Rose Flowers: Bioinspired CuO Nanoflowers
Artists: Gayani Pathiraja, Graduate Student and Hemali Rathnayake, Faculty, University of North Carolina at Greensboro/Joint School of Nanoscience & Nanoengineering
NNCI Site: SENIC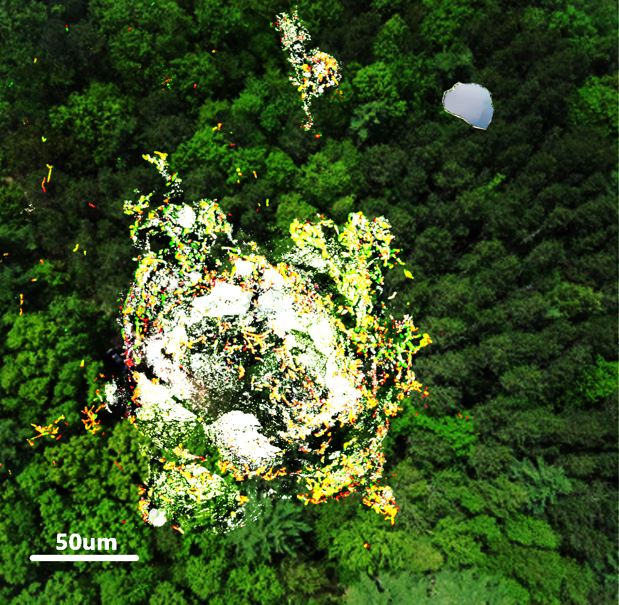 Most Whimsical - Honorable Mention
Biomineral Mountain
Artist: Sobia Anjum, Graduate Student, Montana State University
NNCI Site: MONT