Teaching Nanotechnology across the Undergraduate STEM Curriculum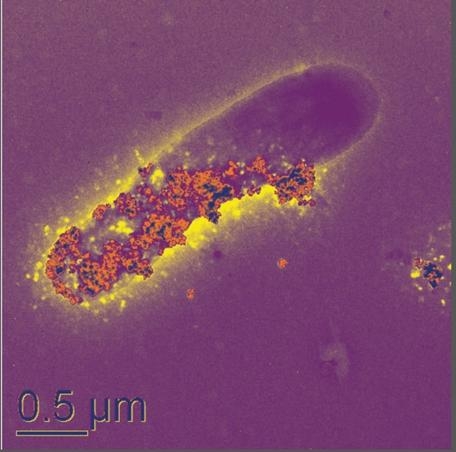 Subject
Biology
Chemistry
Environmental Science
General Science
Physical Science
Physics
Science and Society
Tools and Technology
Education Level
High School
Undergraduate
This is a website designed by the NNCI site at Montana State University.
This website has been developed to meet the need of introducing nanotechnology education across the STEM curriculum:
For faculty, resources, tutorials, course descriptions, and teaching activities are provided to facilitate instruction in nanotechnology within established STEM courses or in a dedicated course on nanotechnology;
For students, resources are provided to introduce and expand student understanding of nanotechnology, and to prepare for potential careers in nanotechnology.
The site does have an emphasis on geological and environmental sciences but all STEM areas can use the information provided.